The Fallacy of Digital Video Security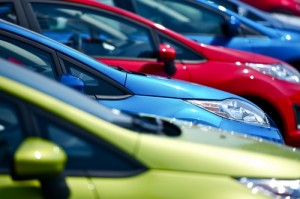 If you own/operate a large car dealership in an urban setting. You need to protect your vehicle assets 24/7. You smartly watch your company's bottom line. Car dealerships video security is a fallacy that you should not fall victim too.
What is the most secure-and most economical-way to protect your dealership?—Trained, boots-on-the ground Car Dealership Security Officers.
Today, digital video companies are 'hard selling' dealership managers that their digital cameras can monitor your dealership from across the country-at less cost than security guards. It is an attractive sales pitch—but it simply does not work. Here's why-